French ads newspapers
& magazines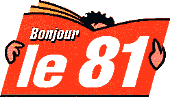 There are in

France

numerous ads newspapers where to seek for 2CVs.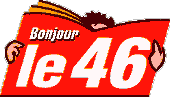 They are published weekly. On each one, there is always 2CVs for sale.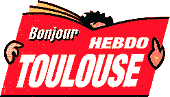 A few 2CV are frankly over-priced,

some other are over-stated,

most of them are just poor vehicles needing too many work to become reliable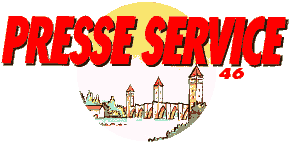 but there are still a few specimens wich are worth for refurbishing.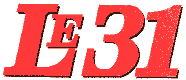 As I deliver to the door, I have to be carefull with what I sell, thus with what I buy
and with the work I do on it,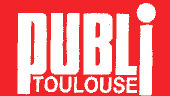 if needed by the 2CV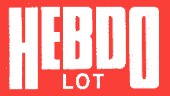 or required as options by the client.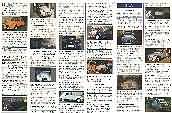 There are also several magazines specialized on Classic, vintage or Special interest cars ads. On each one, there is at least one page dedicated to the 2CV and derivatives and on a few ones there are, monthly, several pages.
From all those sources, and due to my knowledge of the 2CV, I can quickly locate the 2CV you want.
2CV Wanted ads publication and 2CV For sale ads monitoring
in France
to locate the 2CV of your dreams
Due to the amount of 2CVs available second hand through those ads, we can find for you any specific 2CV you would like.
Ask for details.

Information for webmasters
The France flag is an animated Gif designed by Crames Studios © 1997. All rights reserved.