The garage GILLES

Mécanique, tôlerie, peinture, réparations toutes marques, transport véhicules accidentés ou en panne, pare-brise, pneumatiques, vente de véhicules neufs ou occasion, vidange, échappement, freinage, embrayage, passage au marbre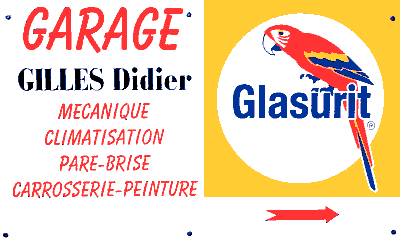 Bach - Route de Flaujac-Poujols - 46000 CAHORS
Tél.: 05 65 35 22 65 - Fax : 05 65 23 94 97
011 33 5 65 35 22 65 - 011 33 5 65 23 94 97

The building is big enough to allow working on
up to five cars inside without being crowded.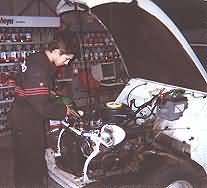 Any mechanical work can be conducted
from inflating a tyre to checking for structural damages.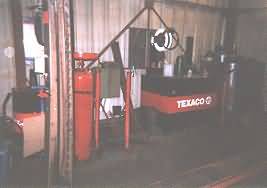 The garage is equiped with all recycling
devices to comply with pollution regulations.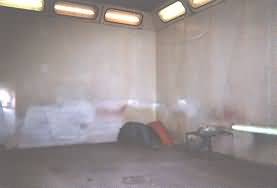 A special room with climate control is dedicated to painting.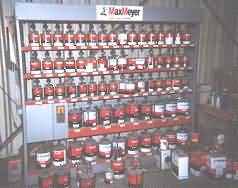 Any color can be reproduced to match exactly
any existing paint using that Max Meyer palette.