Note from the webmaster :
Dunno if Cadillac Ranch is Art or not but it is very famous, enough to be used as reference in a french TV advert by "Renault Occasions" (controled second hand cars sold by the french cars manufacturer Renault)



This frozen image (taken on a TV screen) may lead you to think that the "Renault Occasions" cars are not worth except for a Cadillac Ranch but in fact that's the opposite which is shown by the TV advert ! See full advert below.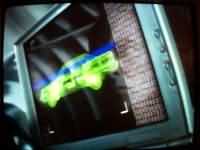 "Renault Occasions" cars are deeply checked...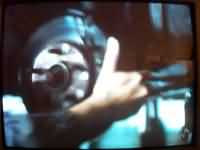 ... through more than 80 control points...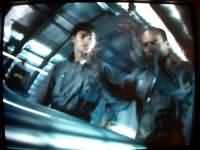 ... now, regarding cars not meeting "Renault Occasions" quality criterias ...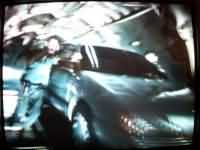 ... we know who to send them to ...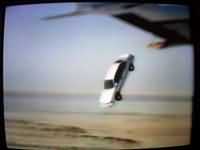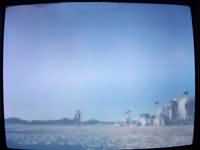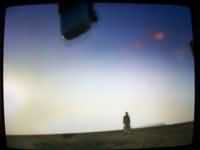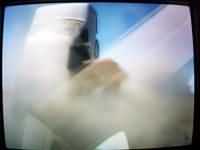 "Renault Occasions", our goal is perfection.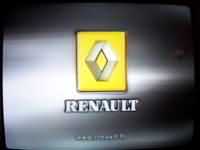 www.renault.fr